Baldwin's Brew has a new tertiary gene crafted exclusively by alchemists! New jewelry apparel is having a flash sale!
Click here to read more about today's update!
Capsule - A New Tertiary Gene
Capsule has been discovered by the realm's alchemists as the newest tertiary gene! Capsule creates a beautiful glassy sheen across a dragon's belly, with a thin layer of liquid that seems to move beneath the surface of the scales. Capsule is
brewable by alchemists
levels 19
and above.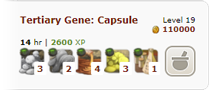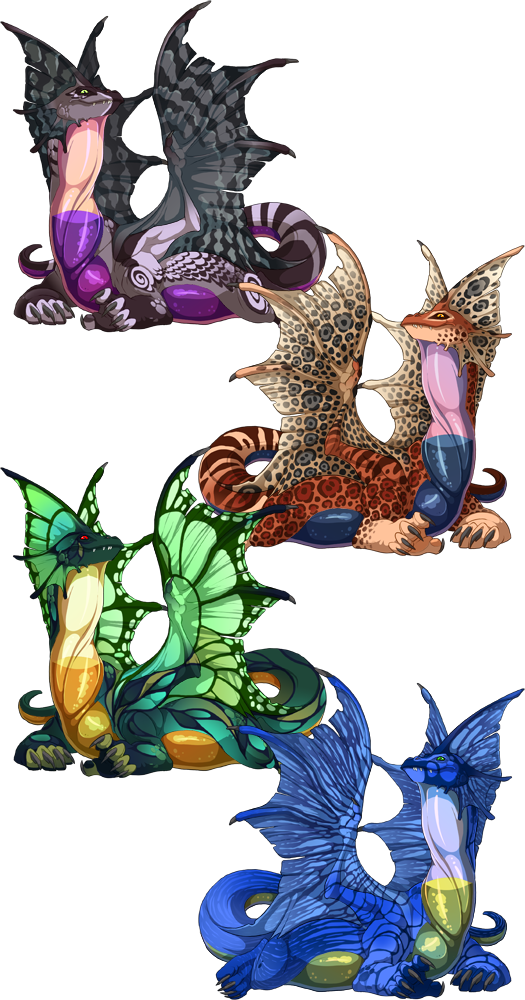 Celestial Coils
A selection of golden and silver jewelry has arrived in the
gem marketplace
. These lovely twists and bangles are fit for only the most pampered of dragons!.


Flash Sale From now until September 7th 22:00 Server Time, enjoy an additional 20% off of this fine jewelry
Golden Seraph Jewelry
Silver Seraph Jewelry
Swipp Trades
The
Swapper clan is on the ball
, with the chance to offer new
trades
for the following jewelry:
(x1) =
(x25) +
(x5)
(x1) =
(x25) +
(x25)
(x1) =
(x25) +
(x25)
(x1) =
(x25) +
(x35)

(x1) =
(x35) +
(x25)
(x1) =
(x25) +
(x30)
(x1) =
(x25) +
(x35)
Onyx Seraph Jewelry
Starfall Celebration 2017 Skin & Accent Contest
The fifth annual Starfall Celebration will begin September 24, 2017. To celebrate we are running a skin and accent contest honoring the arcane flight.
Click here for more information!

Additional Updates:
The Melodious Cap, Vest, Spats, Harmonious Cap, Vest, Spats, Canorous Cap, Vest, Spats, Musical Cap, Vest, and Spats will be cycling out of the gem apparel marketplace on September 30th at 22:00 server time.