Genes, roses and fluffy friends await!
Click here to read more about today's update!
Savannah and Safari
A primary and secondary pair are now available in the
treasure marketplace!
Savannah and Safari apply wild fades and stripes across the body and wings of your dragon.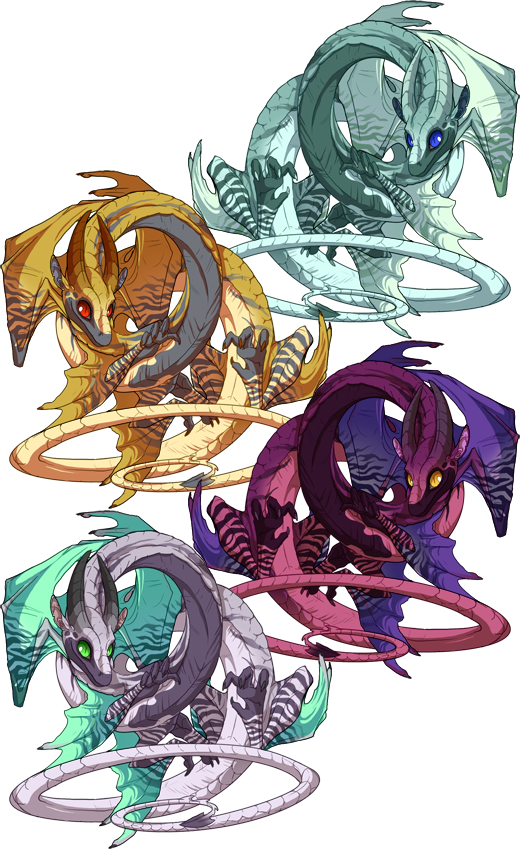 Capricats
Fluffy new familiars can't seem to decide whether they'd rather nap in a sunbeam, or prance and jump! Capricats are now available in the
gem marketplace.
Take home a new friend today!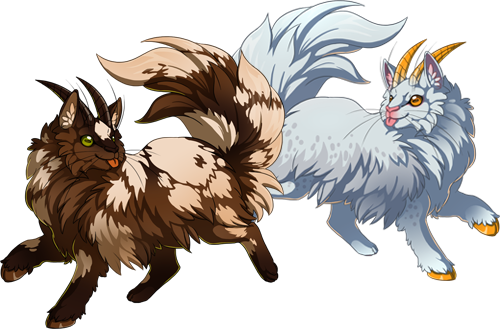 A Bouquet of Roses
Even more colors of rose apparel are now available. The
treasure marketplace
is now stocking a variety of rose apparel as part of its stock possibilities. In addition, Pinkerton and randomized chests also have a chance to yield the following looks; However, one must wonder if wearing prickly flowers is really the best fashion trend to jump on.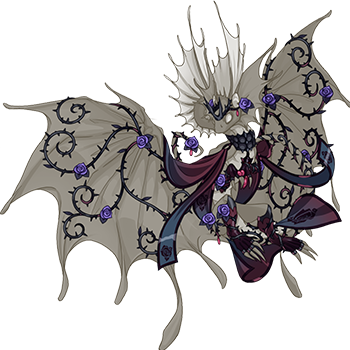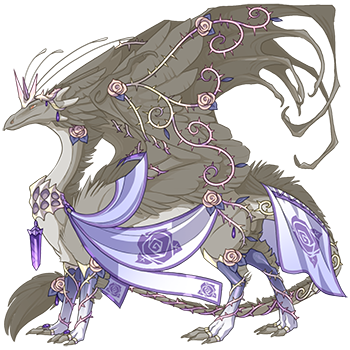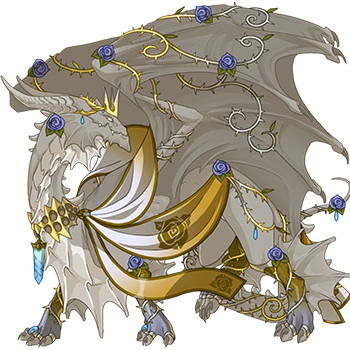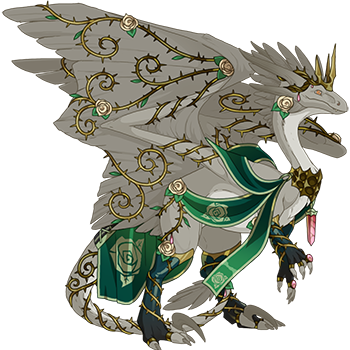 Greenskeeper Gathering 2017 Skin & Accent Contest
The fourth annual Greenskeeper Gathering will begin May 28, 2017. To celebrate we are running a skin and accent contest honoring the nature flight.
Click here for more information!