Prickly new apparel is ready for the discerning dragons among your clan.
Click here to read more about today's update
Roses are for Royalty
A beautiful new apparel set fit for a queen or king has been painstakingly crafted and brought to market. Each item making up the Sepia Rose Thorn set is available individually through the
gem apparel marketplace
, while a discounted bundle is available in the
gem bundles tab
.

Poisonous Prototypes
Advanced alchemists know that the best way to create new apparel is not to sew it,
but to brew it
! So what if it's moderately poisonous and potentially radioactive? You look
great
, kid! Available to alchemists level 17 and higher.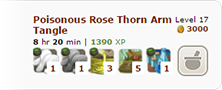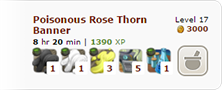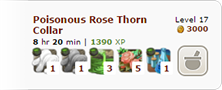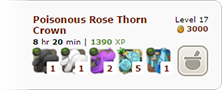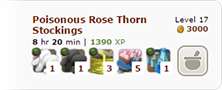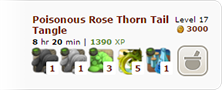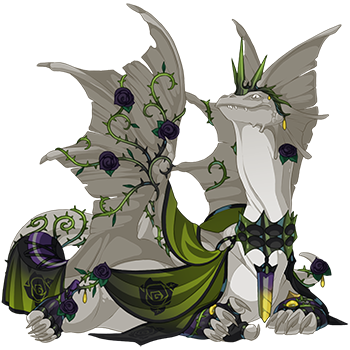 Stylish... Beachwear?
Pieces of rose apparel have been washing ashore in
Redrock Cove.
Rescue these beautiful blooms before the salt and sun ruin them! The Twilight Rose Thorn set is exclusive to Redrock Cove.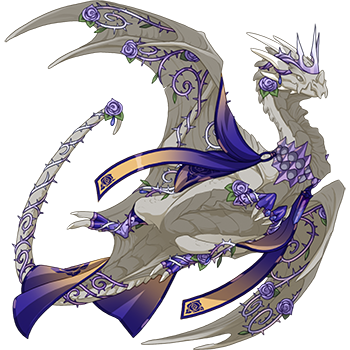 A Bouquet of Roses
The
treasure marketplace
is now stocking a variety of rose apparel as part of its stock possibilities. In addition, Pinkerton and randomized chests also have a chance to yield the following looks; However, one must wonder if wearing prickly flowers is really the best fashion trend to jump on.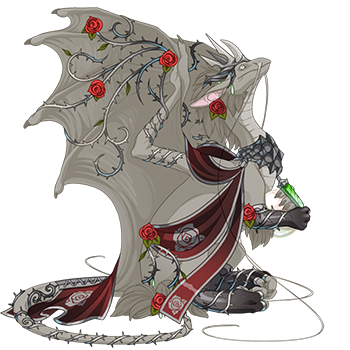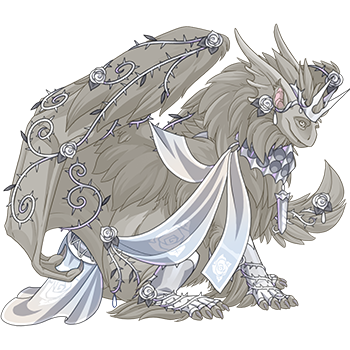 Greenskeeper Gathering 2017 Skin & Accent Contest
The fourth annual Greenskeeper Gathering will begin May 28, 2017. To celebrate we are running a skin and accent contest honoring the nature flight.
Click here for more information!