The line-up of arena opponents has grown!
Click here to read more about today's update
Earlier this evening we ran a live update. The update is now complete. Enjoy the new items!
Arena Additions!
New opponents have entered
the arena,
challenging dragons who thought victory was at hand! Battle or befriend these new opponents and reap the rewards!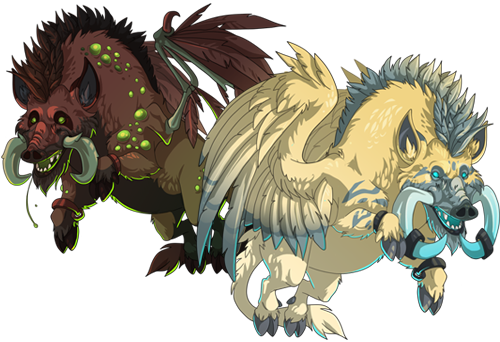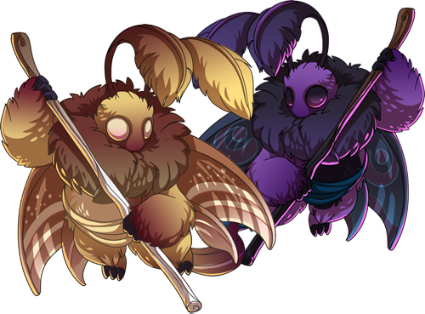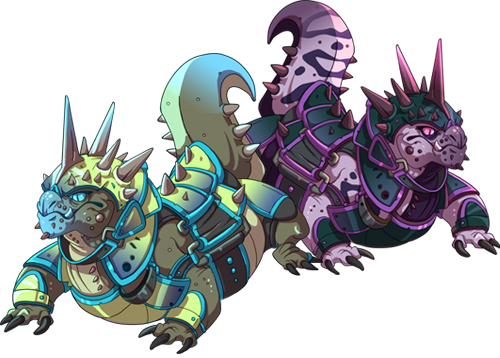 New Weaponry!
Swords of all types can be purchased in the
Gem Marketplace.
There is a new addition:
Swappin' Skins
Swipp
has been bartering with some of the finest artists of dragonkind, and is looking to offer these works of art to you! If you have
the items that he is looking for
, Swipp will trade your clan a new skin or accent to decorate their hides! Special thanks @
Chee
@
smellyoak
and @
Zwynx
!
Gem Marketplace Skins
All current
gem marketplace skins
will be retired on May 15th. If you had your eye on one of these skins, pick it up before it's gone!
Additional Updates
The arena encyclopedia entry has been updated.
Unhatched eggs now have a chance to drop from arena opponents.
Additional enemy configurations were added to the arena.
Typing a comma into the sell value of a dragon auction listing will no longer truncate it when the listing is posted.
The Tawny Antlers trade will be removed from Swipp's Swapp Stand on May 15th. This item can still be obtained from randomized chests and the marketplace.
Green Corycats had an error where they were unobtainable through fishing. This has been resolved and they may now be caught by clans with a fishing skill of 24 and above!
Flight Rising Developer
Project Management
|
Engineering Team Cheerleader
|
UI Designer