do y'all want some crabby lil ridgebacks???
YEAH you do!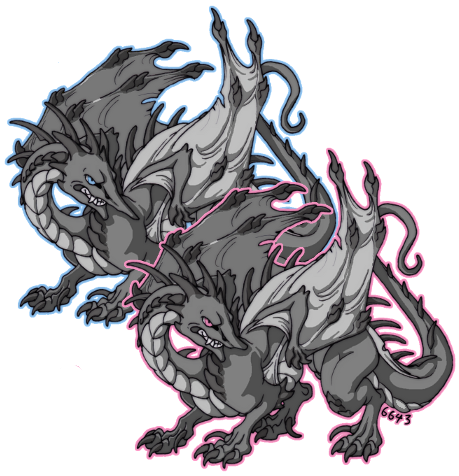 These adopts have a finished size of
350px wide
, with
transparent bg
and a colored
elemental aura
to match their eyes! Perfect for dragon profiles~ or anywhere you need some spiny snarly goodness.
BASE PRICE:
35k treasure (or current gem equivalent)
ADD-ONS:
5k per gene (Underbelly is free!)
I will consider
trading for other adoptables
, especially plentiful/common breeds (or anything that isn't coatls really v_v)
At this time I am offering
simple
accents and scars on a case-by-case basis. I may have to refuse if the accent is too complicated!
No full skins or clothing-type apparel.
EXAMPLES: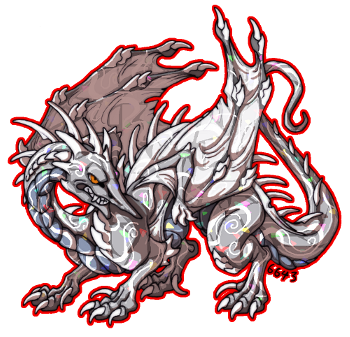 Fire Male (red aura) with Crystal/Facet/Smoke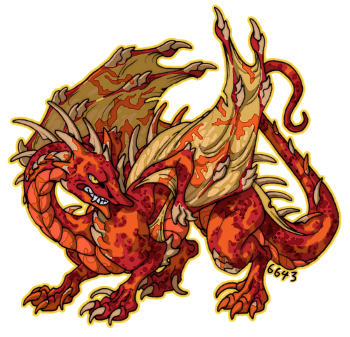 Light Female with Speckle/Current/Crackle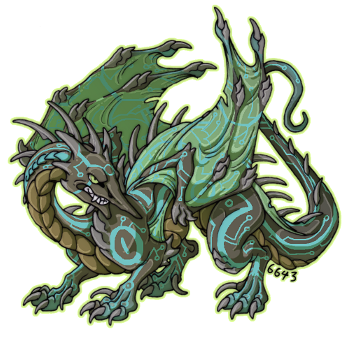 Wind Male with Iridescent/Shimmer/Circuit
Lightning Female with Ripple/Seraph
Light Male with Vipera/Hypnotic/Gembond
You can expect some slight color variation in adoptables with the same base color, especially with genes like Iridescent and Crystal. I hand-pick colors from every dragon individually!
HOW TO ORDER:
Ping me with your dragon's picture in this thread! Listing their name and element is helpful, too. Please mention any special requests (flipped image, smaller size, etc.) when you order. If you don't request a color for the aura I will use your Ridgeback's eye color. One dragon per order, please!
SLOTS:
closed while i catch up!
PINGLIST:
whitemantis
shyads
-FR Sketchbook-Old Clan Listing-Adoptables-Accents-Exalt Guide-
My username is
Cynictis
and misspelled pings make me cry.
***LENDING LEVEL 20 CAULDRON***